We take the hassle out of getting a mortgage. Our expert mortgage advisers who will guide you through the entire process. We specialise in helping first time buyers, but can also advise on remortgages, buy-to-lets, home movers and many more.
How much could I borrow?
Our borrowing calculator is designed to help you work out how much you borrow, which gets you one step closer to owning your own home.
Simply enter a few key details to get an estimate of how much you could borrow.
Repayment Calculator
What will my monthly repayments be?
By entering some key details below, we can help you calculate your monthly mortgage repayments. However, please be aware these may vary depending on the term and interest rate of your mortgage.
Borrowing Amount Calculator
How much Land Transaction Tax will I need to pay?
Use our calculator to work out if you'll have to pay stamp duty, and if so, how much. It's important to factor these additional costs into your budget when you're considering your affordability.
Land Transaction Tax Calculator
Important information
Your home may be repossessed if you do not keep up repayments on your mortgage.
There may be a fee for mortgage advice. The actual amount you pay will depend upon your circumstances. The fee is up to 1%, but a typical fee is 0.3% of the amount borrowed.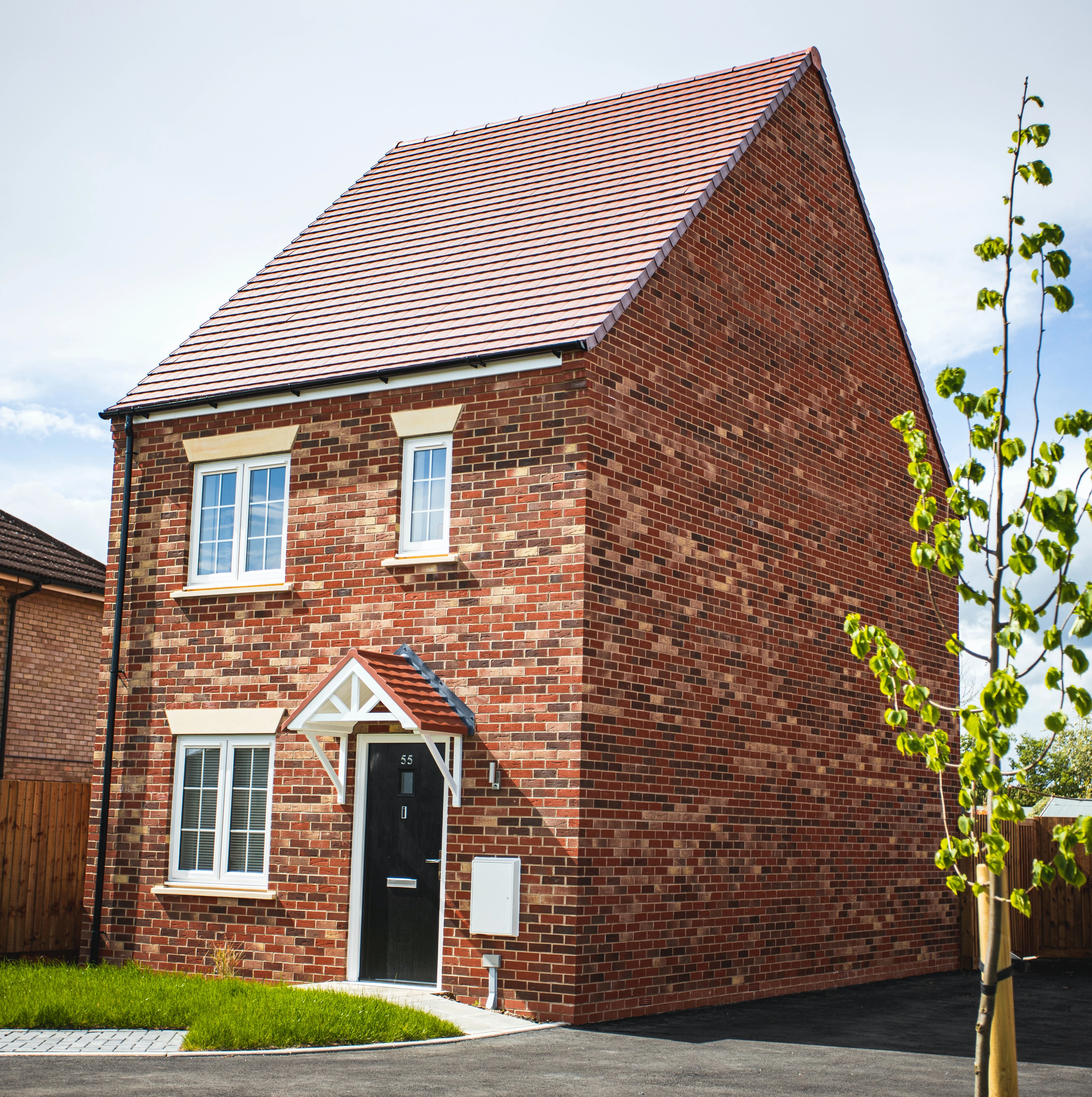 First Time Buyer
Are you looking to buy your first home? Speaking to a mortgage adviser will help guide you through the whole process.
Remortgaging
Make sure you never pay more than you need to on your mortgage. A mortgage adviser can search over 12,000 mortgage products from over 90 lenders to find you the most suitable product for your circumstances.
You may have to pay an early repayment charge to your existing lender if you remortgage.
Buy to Let
If you're interested in becoming a landlord or investing in a property, speaking to a mortgage adviser can help make finding a mortgage as simple as possible.
There is no guarantee that it will be possible to arrange continuous letting of the property,
nor that rental income will be sufficient to meet the cost of the mortgage.
Protection
Once you've found the right mortgage we can help ensure you have the right protection in place to make sure your home and family are covered should the worst happen.
For insurance business we offer products from a choice of insurers.